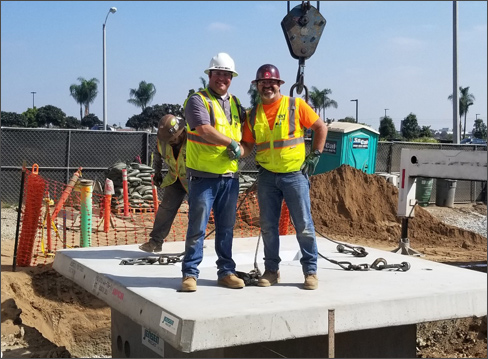 EVI (Electric Vehicle Infrastructures) specializes in a providing a turn-key service from design to construction for all aspects related to the ever changing and advancing EV space. EVI understands what it takes to work with multiple municipalities and AHJ' across California, not to mention the relationship that EVI has with each local utility provided. EVI covers the entire state of California and is competitive not only in the bidding stages of each project but has the ability to self-perform all aspects of each construction project safely by utilizing our professional trained tradesman.
EVI strives to exceed all client expectations by providing what other competitors can't do – complete projects ahead of schedule and under budget.  EVI is led by our Director of Construction who has over 25 years of experience and works side by side with Utility providers, Civil Engineers, and AHJ's. EVI's Project Manager is a Master Electrician with vast experience and knowledge in the electrical field. Our team of skilled professional tradesmen are multifaceted and carry a vast knowledge and all share the same can-do attitude.
Our current clients include Tesla and EvGo.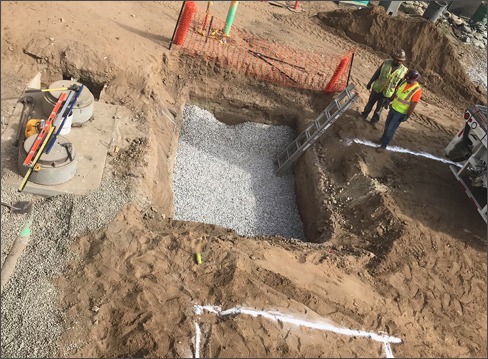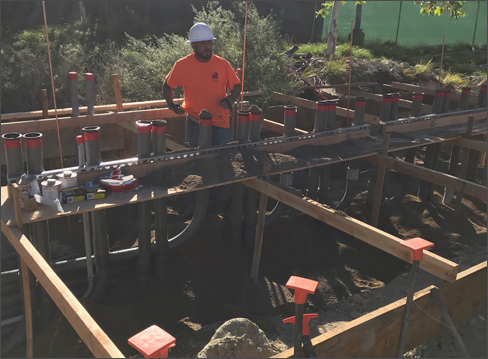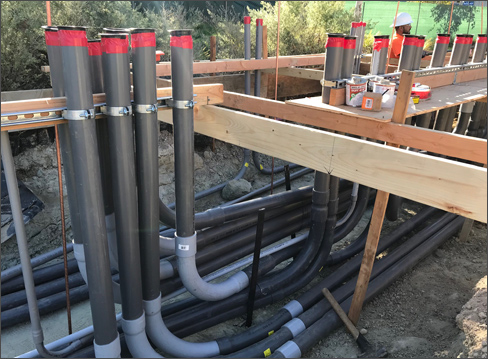 Electric Vehicle Infrastructures is the newest division to WCCS.  Our company is on a course to energize the green industry with the gathering of a highly skilled team. This includes our President, Cammeron Richard, along with our Director of Construction and Project Managers.
Leading with the same core value as WCCS, "Committed to Service", this merger is as stellar as the concept EVI envisions, which is "Essentially Vital Innovations for the future of Electric Vehicle Infrastructures". Whatever the plan for EVI, it`s our core values you can depend on!
If you would like more information about EVI, call West Coast Construction Services at (800)491-2032 or visit www.wwcsinc.com.

West Coast Construction Services proudly serves Rancho Cucamonga, Sacramento, San Diego and all surrounding areas.