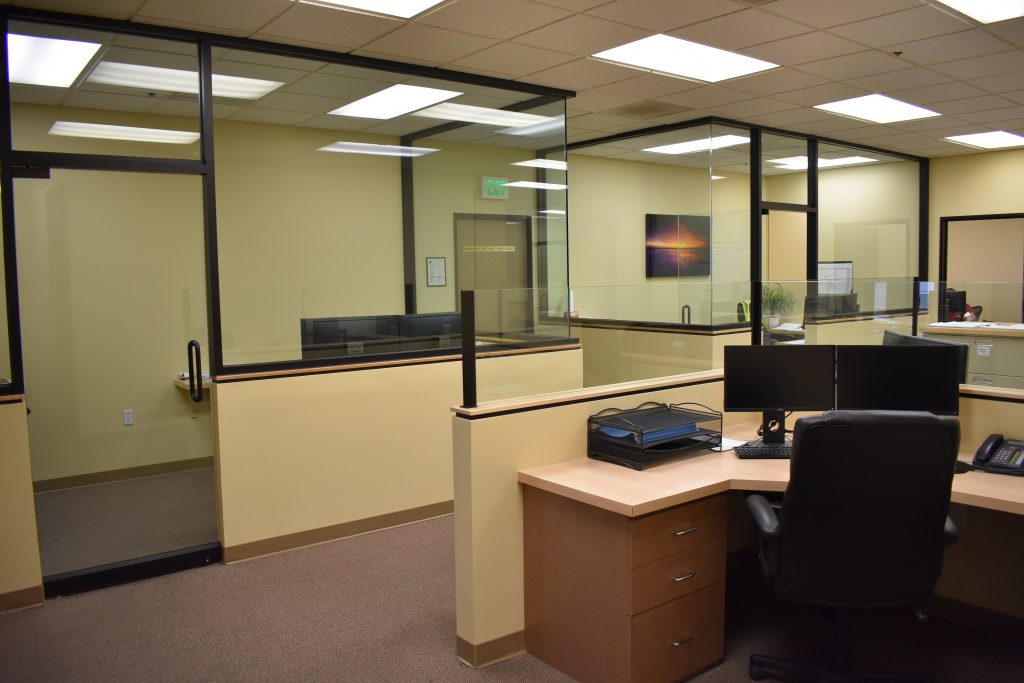 With an ever-increasing client and project portfolio, WCCS realizes the need to form an Estimating Department to provide accurate, strategic, conceptual, and detailed estimates for potential and current projects. This group of highly talented and experienced Estimators are tasked with developing and implementing estimating standards and procedures to maximize productivity and stay ahead of our client's needs. The Estimating Department consist of a Senior Estimator, Estimator, and Bid Coordinators to help facilitate over $200 million a year in client estimates. Our Estimating Department has now become a cornerstone of every construction project, greatly impacting the overall successes of these projects and our company.
If you would like more information about our Estimating Department, call West Coast Construction Services at (800)491-2032 or visit www.wwcsinc.com.
West Coast Construction Services proudly serves Rancho Cucamonga, Sacramento, San Diego and all surrounding areas.